Plug connectors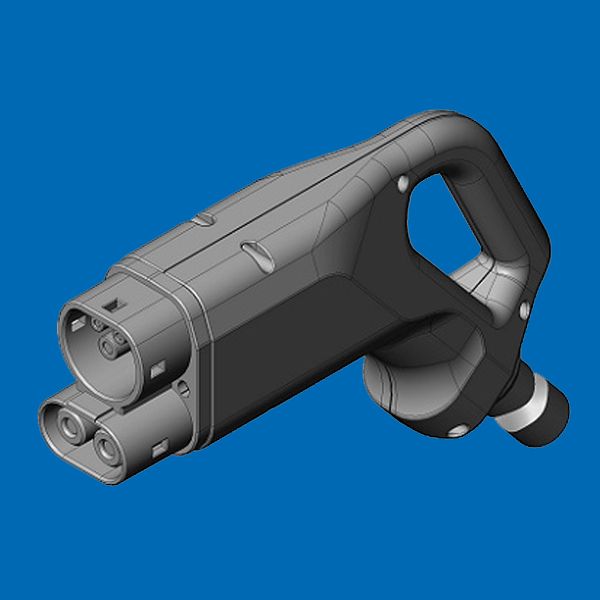 Recently, emission regulations for motor vehicles have been tightened as part of global warming measures and the market for electric vehicles is steadily increasing.
With the increasing number of electric vehicles, the number of charging point usage is also increasing and the life cycle of the plugs/contacts is being reached...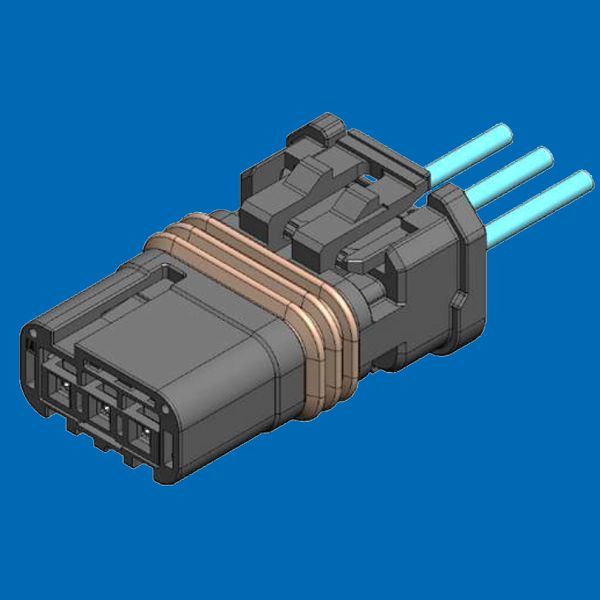 The steadily increasing number of electronic components in the automotive sector leads to a limited assembly and wiring space, and the demand for smaller, more powerful connectors becomes ever more evident.
To meet these requirements, JAE developed the MX80 series and launched it on the market.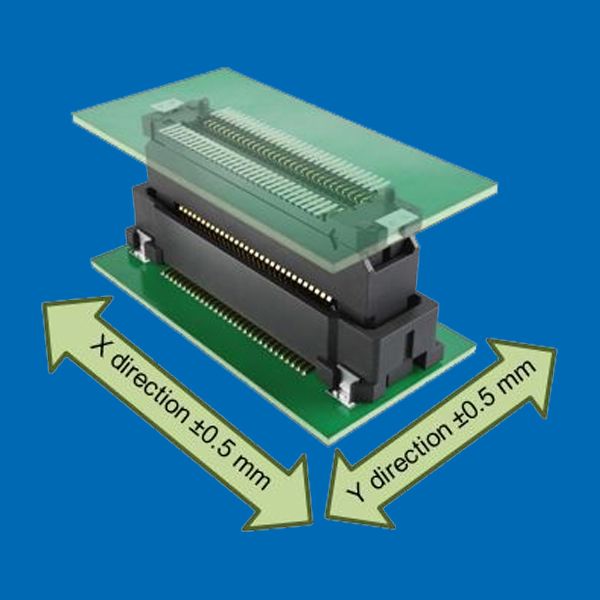 JAE is with the AX01 series launching its first floating board-to-board connector with a pitch of 0.635mm.
The connector use highly reliable two-point contacts, it´s ideal for the internal connection of industrial systems such as robots, automatic machines, machine tools and many more. Available is the AX01 in 30 to 140 positions and in stacking heights from 8mm to 30mm.