wittig ELECTRONIC - Design-In distributor
Every year we supply billions of electronic components to customers all around the world – passive and electromechanical components, semiconductors, buttons and switches, batteries and other supply parts. Renowned international manufacturers in many industries, particularly from the fields of automotive, industry, telecommunication and consumer electronics, appreciate us as a reliable partner.
You can benefit from our full service package with comprehensive customer support and individually tailored services. Thanks to our component preparation and smart, sophisticated logistics, you can incorporate the parts just as smoothly in your production processes as we supply them to you. You can rely at all times on consistently high quality, competence and timely deliveries.
Our team
Around 40 employees form the basis for the success of our family-run company. We treat each other fairly and openly and have a leadership style based on treating others as partners. Mutual respect, trust and tolerance are what characterise how we work together in our young, motivated team.
Because we believe in long-term relationships with our employees, we help them to successfully manage their day-to-day challenges – for example through flexible working hours and models for striking a healthy balance between family life and work.
Executive board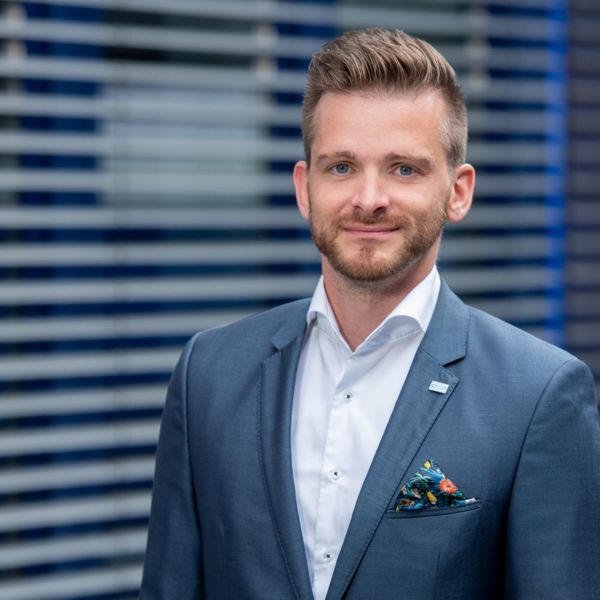 Michael Wittig
Graduate Engineer, Automotive Engineering
Since 2016 wittig ELECTRONIC GmbH, Executive Board
2012–2015 RIMEC GmbH, Sales Director
2009–2012 Scientific Employee at the West Saxon University of Applied Sciences of Zwickau
2004–2009 Degree course in Automotive Engineering at the West Saxon University of Applied Sciences of Zwickau
Born in 1983