Inductors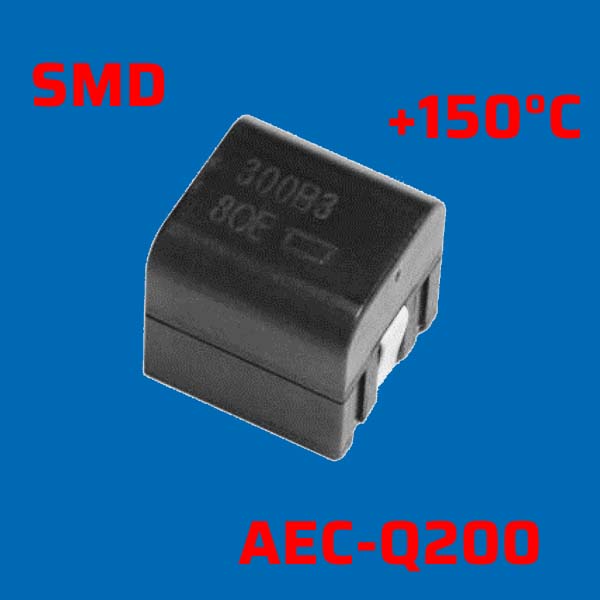 Nippon ChemiCon is introducing an SMD high-current inductor for the first time.
This has a current-carrying capacity of up to 30 A and an operating temperature range of -40 °C to +150 °C.
The SMD KA series is available in the dimensions ...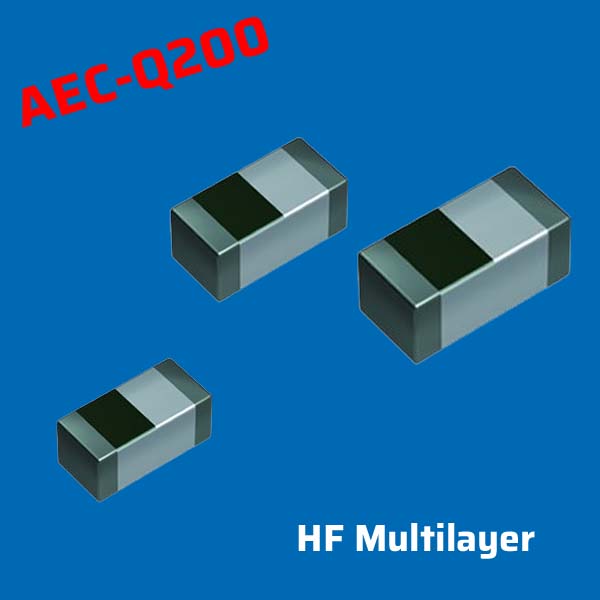 Taiyo Yuden discontinued various inductors with a Last Time Buy (LTB) at the end of 2022.

Among other things, the popular high-frequency (HF) multilayer chip inductors of the HK series are affected. For the upcoming redesign, we can help you directly with replacement solutions from Prosperity Dielectrics (PDC).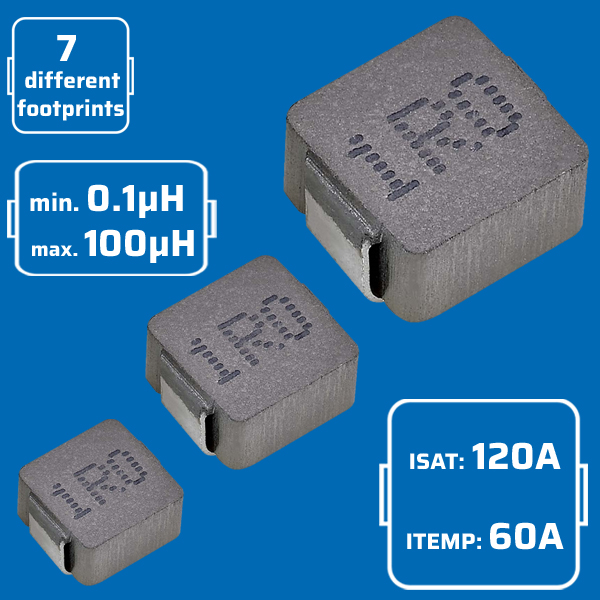 Prosperity Dielectrics Co., LTD.
(PDC) is expanding its portfolio in the field of metal powder inductors.
Previously the designs 0420, 0630, 1040, 1250/65 and 1770 were available, the series of metal powder inductors is now extended by the designs 0412, 0418, 0512, 0515, 0520, 0650 and 1050.