Cable manufacturing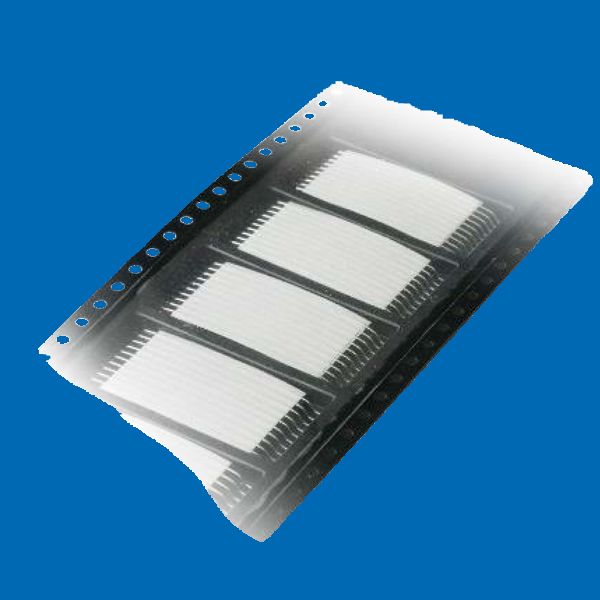 Sumida is expanding its SMD jumper program with the SMD R series. These are available in 1mm, 1.25mm and 1.27mm pitches.
The Panta® SMD R Jumper combines all the advantages of the SMD Jumper with the highlights of the Panta® FIX Jumper and is therefore ideal for difficult installation situations.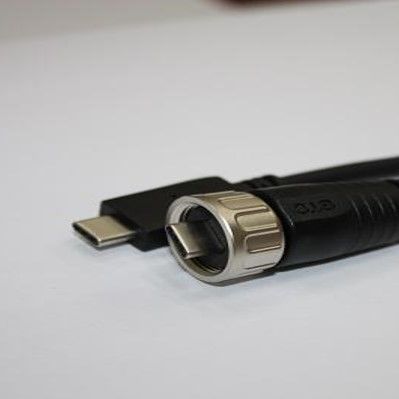 With the GT21C300, GT21C310 and GT21C320 connector series, GT Contact is expanding its range of waterproof connectors with the USB Type-C interface.
Through its IP68 classification, these connectors are suitable for use in harsh environments and also support the latest USB Type-C standards in full.