Protective components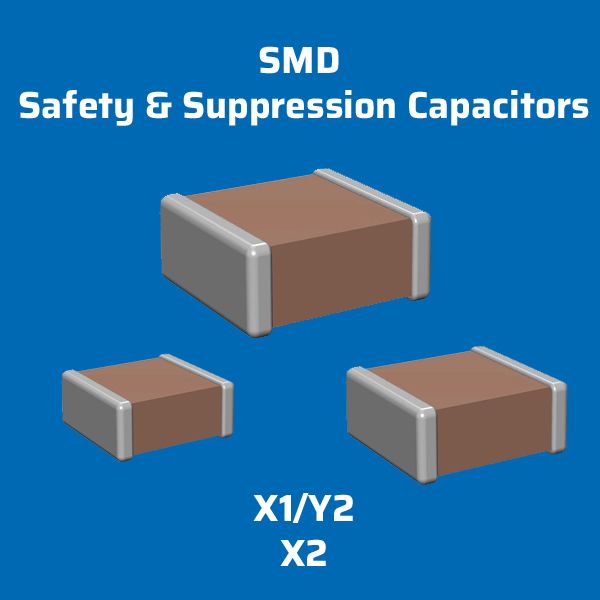 PROSPERITY DIELECTRIC CO., LTD. (PDC) presents the expansion of its new safety-certified ceramic SMD capacitors of the FH and FK series. These safety capacitors were developed for immunity to overvoltages or lightning strikes and to suppress interferencies.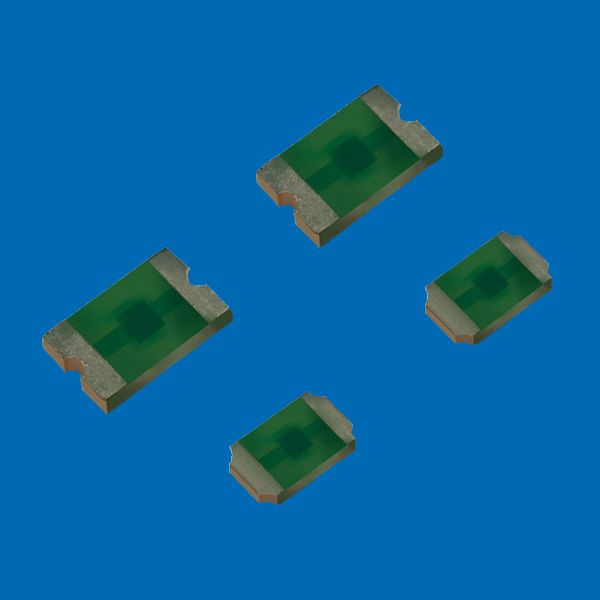 Polytronics PolyTrans® ESD Suppressor is the leading ESD protection solution to meet IEC61000-4-2 Norm Level 4 while maintaining signal quality at frequencies above 4.5 Gbit/s. With its extremely small capacity of < 0.1pF, the polymerbased ESD suppressor quickly and effectively protects highly sensitive electronics against electrostatic discharge.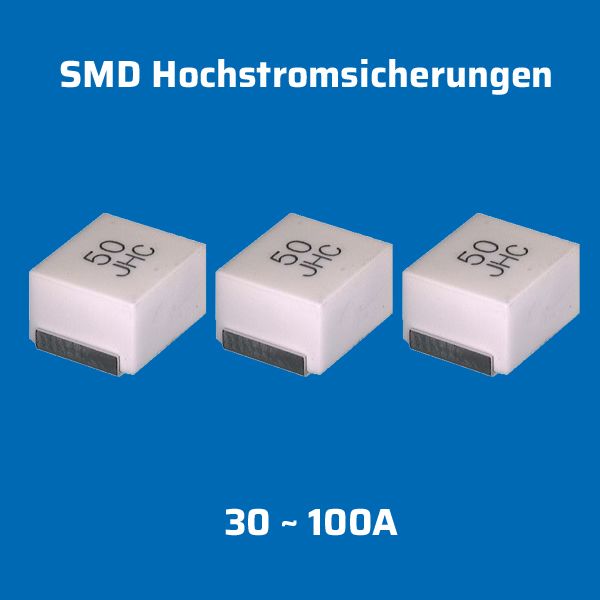 With the patented high-current series JHB, JHC and JHC-H, Matsuo offers SMD fuses with very high power densities.
These overcurrent protection components are available with nominal currents from 30 to 100A, with nominal voltages from 35 to 84V.
All models are completely lead-free and UL or cUL certified.