Terminal Blocks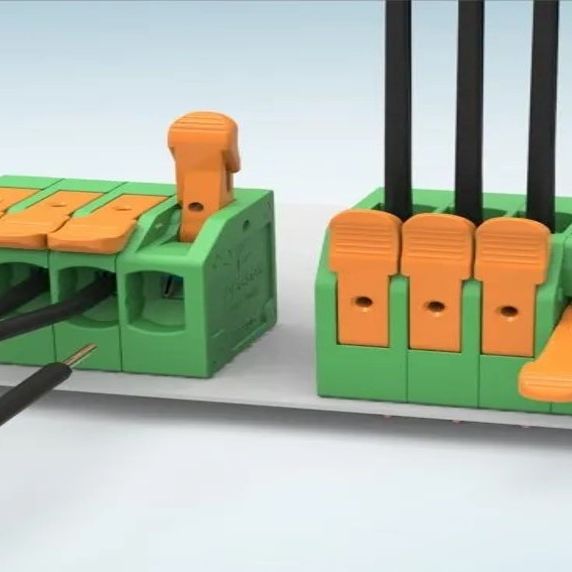 Degson is expanding its range of PCB terminal blocks with the DLS technology.
The new PCB terminals with push-in connection are available in a 5.0mm grid and allow the connection of conductors with cross sections from 0.2 to 4mm².
Thanks to the DLS technology, conductors can be easily and securely connected and disconnected without tools. Direct connection is possible with solid conductors and fine-stranded conductors with ferrules.