Full service package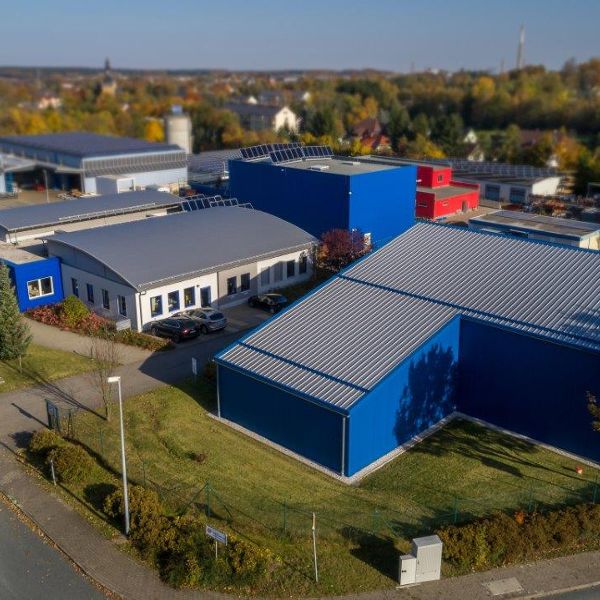 Our customers and partners come from the fields of automotive electronics, e-Bikes, medical technology, building services, telecommunication and consumer electronics, smart metering and renewable energies, as well as aerospace technology. Their requirements are the yardstick for what we do. Whether for final electronics production or support for development offices or research institutions – we offer individually tailored services and a full service package for every customer and partner.
The large number of orders and research projects we have handled underlines the know-how of wittig ELECTRONIC GmbH and the company's ability to innovate. On behalf of our customers, we develop anything from individual products to market-ready devices. This covers the development of electronics, the design and the production of mechanical components. On request we can also arrange series production and supply the complete module or device to the customer.
In terms of research projects, we work closely with universities and manufacturing companies. This enables us to link fundamental research with practical applications into a marketable product.