Plug connectors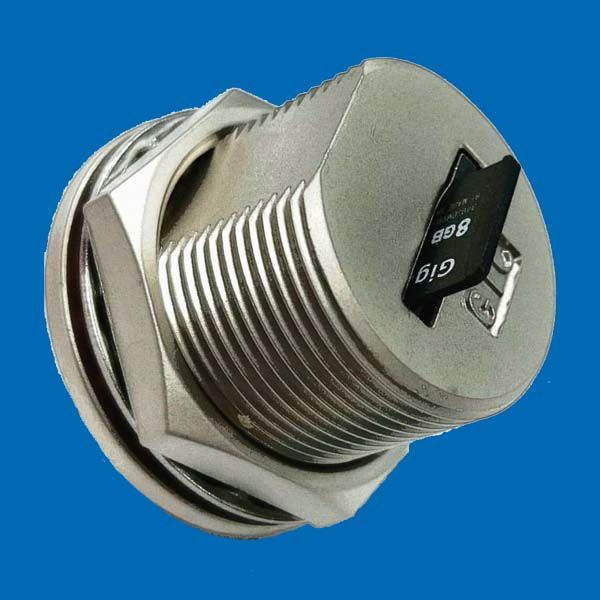 GT Contact, our innovative Taiwanese manufacturer for rugged waterproof connector systems, introduces a new storage medium panelmount microSD card holder according to IP68.
Typically, SD cards are used in non-critical environments, as memory cards e.g. in mobile phones, tablets as well as in digital cameras.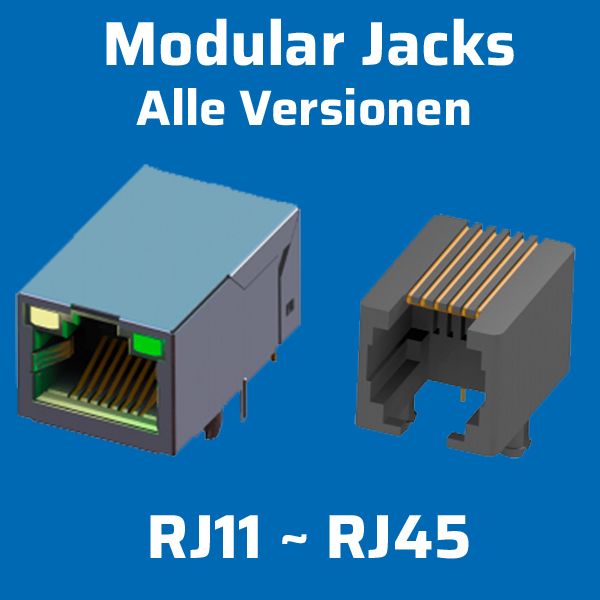 Since 2010, we have been supplying well-known telecom and industrial customers with modular connectors, also known as RJ sockets, throughout Europe. RJ connectors were introduced in the 1970s by Bell Laboratories in the USA as telephone connectors and were standardised by the Federal Communications Commission (FCC Part 68) in 1976.
"RJ" stands for Registered Jack (standardised socket). ...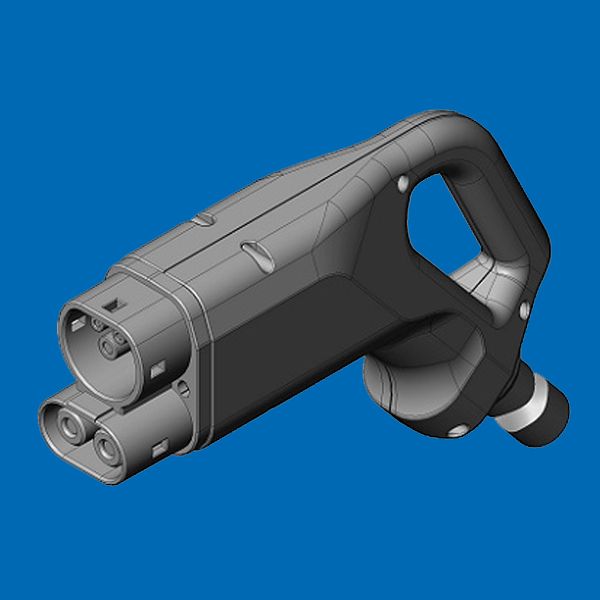 Recently, emission regulations for motor vehicles have been tightened as part of global warming measures and the market for electric vehicles is steadily increasing.
With the increasing number of electric vehicles, the number of charging point usage is also increasing and the life cycle of the plugs/contacts is being reached...