Capacitors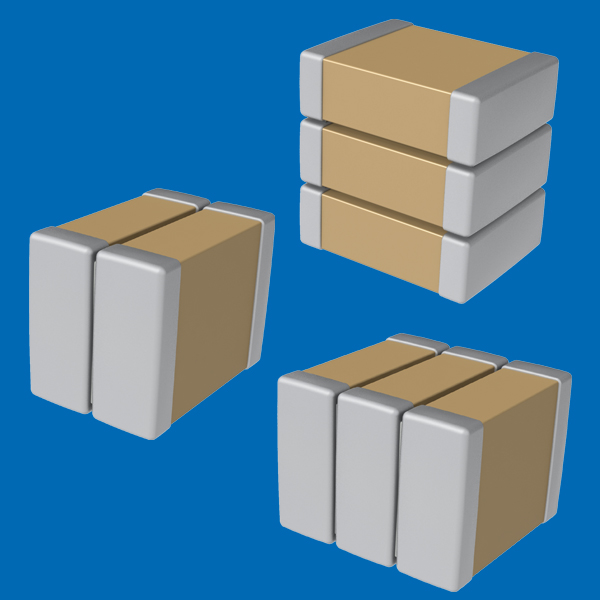 With the KONNEKT series, Kemet Electronic Coperation is introducing a new MLCC series that is even better than a standard MLCC. A new kind of connection is offering perspicuous advantages compared known technologies.

The innovative "Trans Liquid Phase Sintering (TLPS)" enables a wireless connection between several MLCCs ...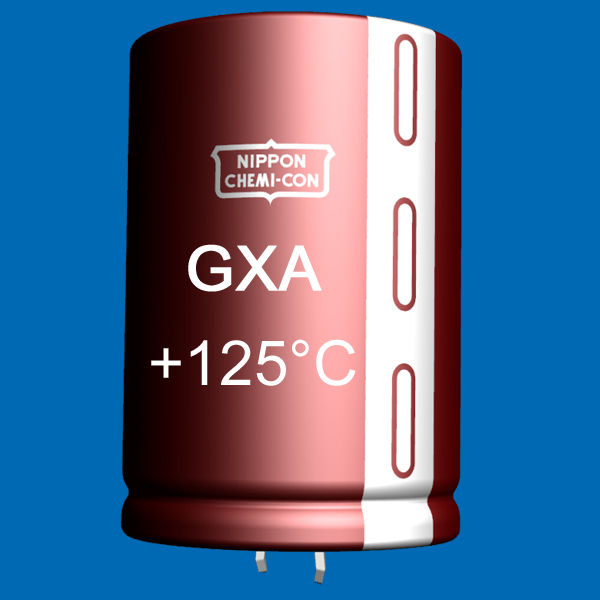 With the GXA series, Nippon ChemiCon offers the first SnapIn condenser that can be operated with an upper limit temperature of +125°C.

The GXA series capacitors are available in dimensions from 30x30mm ~ 35x60mm. Capacitance values ​​of 270µF ~ 820µF and voltage values ​​of 400V or 450V can be mapped in the specified designs ...
Read more … SnapIn Aluminum Electrolytic Capacitors up to +125°C