Capacitors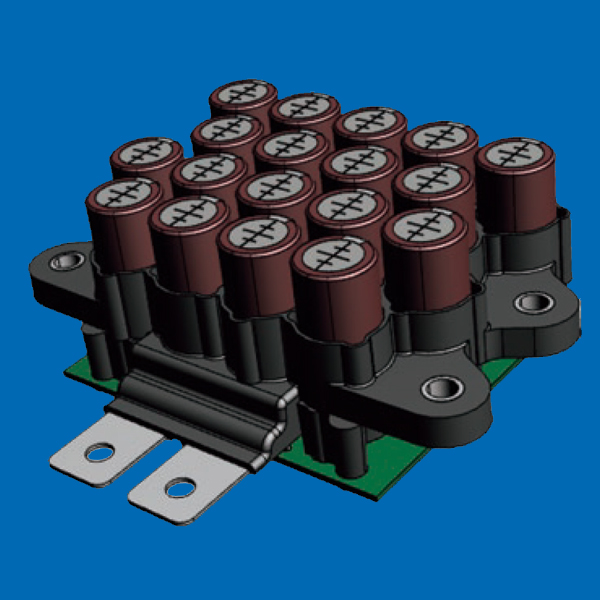 With the "Solutions for Automotive Electronic 2020> 2021" overview catalog, NCC provides an insight into technologies and products specially designed for automotive applications.

In addition to further developed standard (catalog) series, new in this way are, above all, the option of packing several capacitors (also in combination with an inductor) in a modular design ...
Read more … NIPPON CHEMICON - Solutions for Automotive Electronics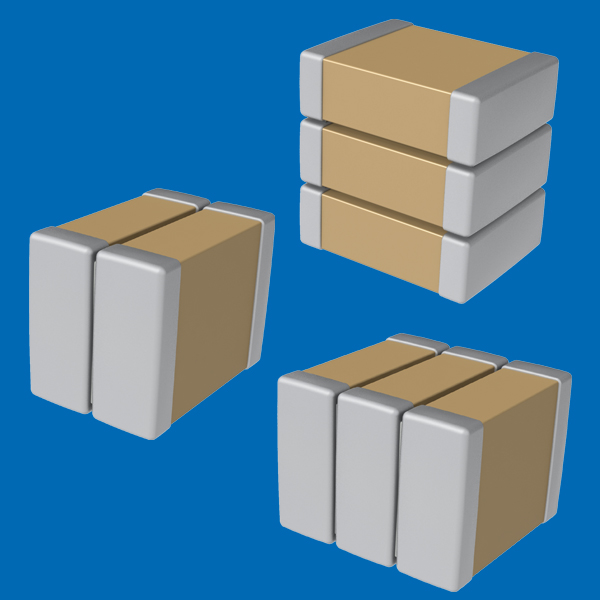 With the KONNEKT series, Kemet Electronic Coperation is introducing a new MLCC series that is even better than a standard MLCC. A new kind of connection is offering perspicuous advantages compared known technologies.

The innovative "Trans Liquid Phase Sintering (TLPS)" enables a wireless connection between several MLCCs ...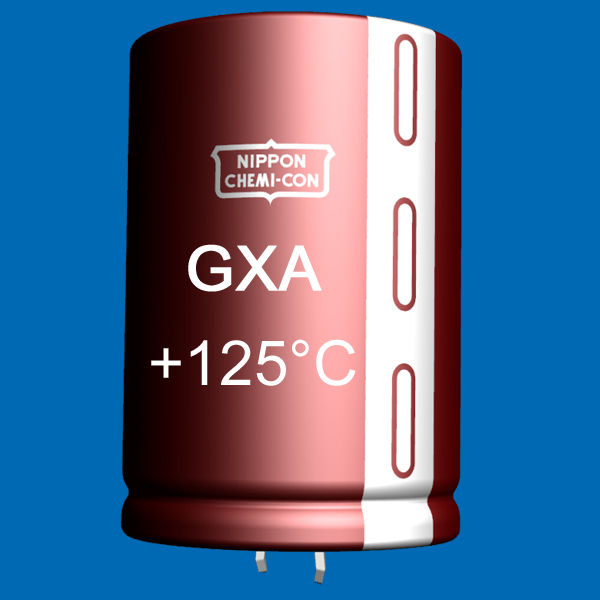 With the GXA series, Nippon ChemiCon offers the first SnapIn condenser that can be operated with an upper limit temperature of +125°C.

The GXA series capacitors are available in dimensions from 30x30mm ~ 35x60mm. Capacitance values ​​of 270µF ~ 820µF and voltage values ​​of 400V or 450V can be mapped in the specified designs ...
Read more … SnapIn Aluminum Electrolytic Capacitors up to +125°C